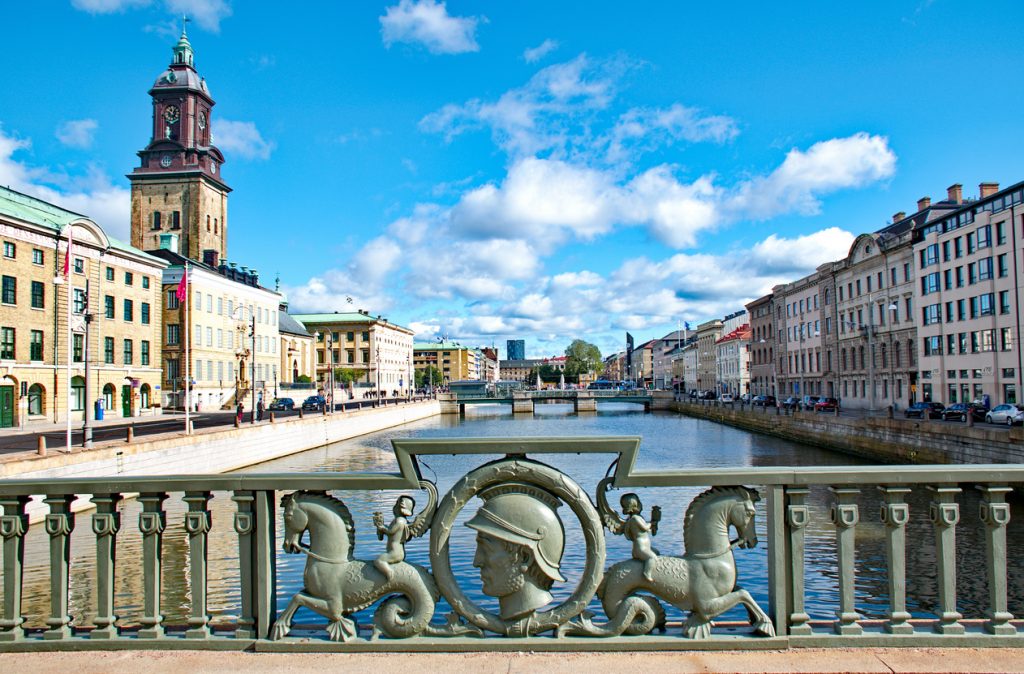 Swedish to German and English and English and German to Swedish Translations
As the largest Scandinavian language, translations from German and English into Swedish and from Swedish into German also play an important role at ScanLang. Our competent Swedish-speaking translation partners perform their assignments professionally and with style. For the combination Swedish-German, it has proven its worth to have the translation proofread by a native German speaker and revised if necessary.
Sweden – an important trading partner
Trade between Sweden and the German-speaking countries, above all Germany, has a long tradition. For Austria and Germany, Sweden is also the most important country of exportation in Northern Europe. Not only for major Austrian and German plant manufacturers, but also for smaller niche players, Sweden is a very interesting market, whose potential has not yet been exhausted.
Sweden is often considered a pioneer when it comes to taking advantage of new technologies. Therefore, many companies use Sweden as a test market. We accompany these projects with our translations, such as the translation of the manuals, brochures or Internet presentations for example. Last but not least, at our location in Austria, from our translation projects, we see that Swedish companies are leaders in mechanical engineering, but also in creative industries, including the fashion industry and software development. With these projects, we have been expanding our specialist terminology and our knowledge for years, which sets us apart from most other market competitors in the translation industry. With the help of state-of-the-art tools, such as CAT (Computer-Aided Translation) tools (MemoQ, Wordfast – both compatible with Trados/SDL) and software for quality assurance, we can guarantee that translations remain consistent with regard to style and terminology.