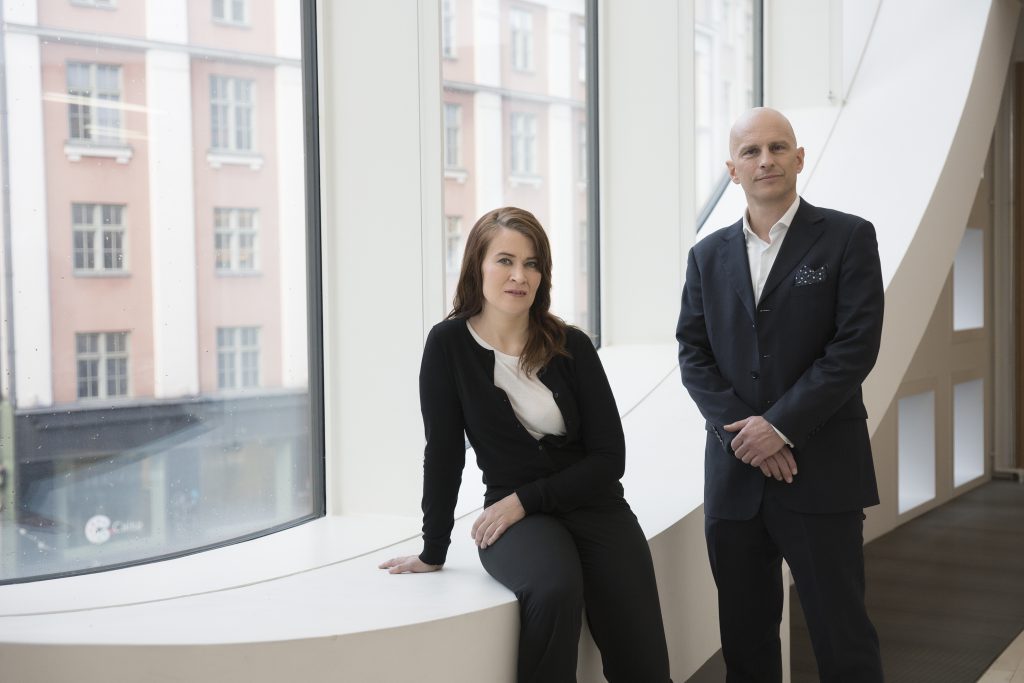 We translate your German and English documents into Finnish, Swedish and Norwegian as well as German

If you are looking for translations into Scandinavian languages, look no further! ScanLang is short for Scandinavian Languages and has been carrying out translation projects for 21 years. We translate contracts, websites, manuals and marketing material from German and English into Finnish, Swedish, Danish and Norwegian and vice-versa. We specialise in Scandinavia and the German-speaking countries. As a company located in Austria, we also have a solid background in translations from and into German.
We work both for other translation agencies and directly for end customers in business and public administration. Our translation team is made up of native speakers of the target languages. All have a degree in linguistics or translation studies and many years of experience as translators. We focus on making the Scandinavian countries and culture accessible to our German-speaking clients. This concept is unique in Austria.
Scandinavian tools for customer and employee communication
We help our customers improve their communication through the use of new tools. ScanLang specialises in selling innovative Scandinavian employee and customer dialogue solutions.
We are the official Austrian distributor for HappyOrNot®, the world's leading system for improving customer and employee satisfaction.
Companies that improve their communication with employees and clients gain a competitive edge. Our tools allow our clients to receive or disseminate crucial information in a fully or partially automated manner, systematically increasing their contact rate with customers and employees and receiving continuous feedback and evaluations.
More about customer satisfaction on the HappyOrNot website.